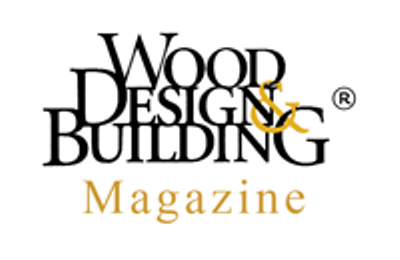 The Canadian Wood Design & Building Wood Design Awards Program recognizes excellence in wood architecture.
Miller Hull Partner Brian Court participates as part of a select jury of prominent architects from Canada and the USA–including Patricia Patkau and Peter Bohlin–to review each submission and choose award winners based on considerations such as creativity, distinctive and appropriate use of wood materials, ability to satisfy clients' building and site requirements, and overall aesthetic appeal for the use and application of wood.
Entries consist of building projects that show a wide range of wood product applications and demonstrate an understanding of the special qualities of wood, such as strength, durability, beauty and cost-effectiveness.
List of winning projects